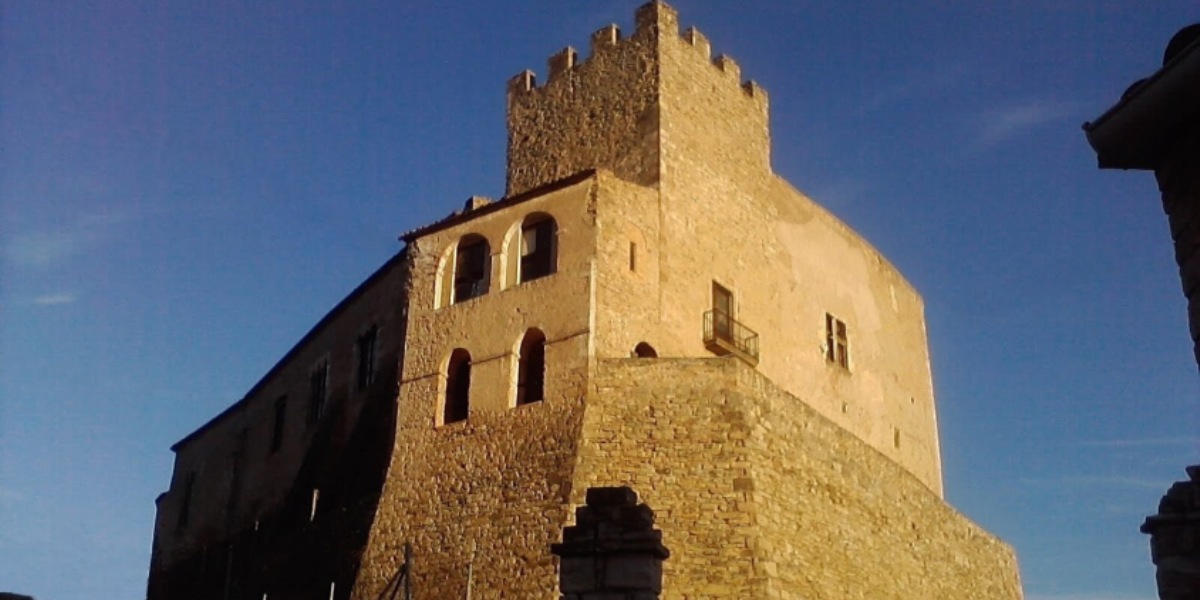 This grand 10th century castle was later transformed into a fortress. One of its most notable features is its square tower. The noblemen of the Tous family lost ownership of the castle during the first half of the 15th century.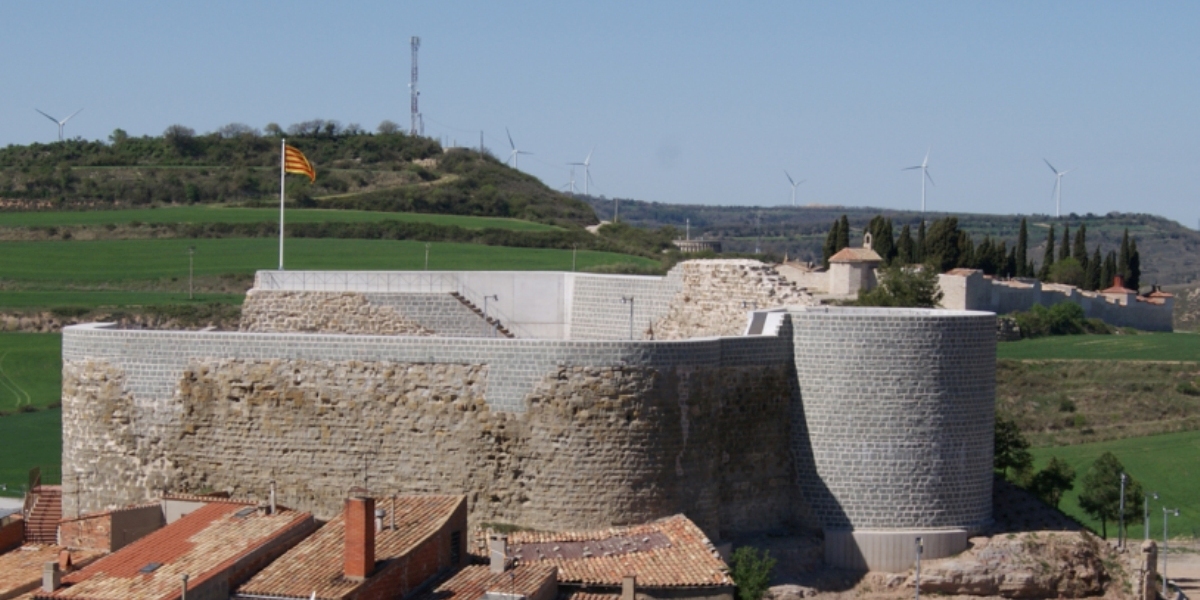 This 11th century castle is situated in the upper part of the town, on a strategic site with a commanding view of two important roads. Its feudal lords were the bishops of Vic, while the Viscounts of Cardona were its tenants-in-chief. However, the Cardona family became the sole lords in of the castle in the 14th century.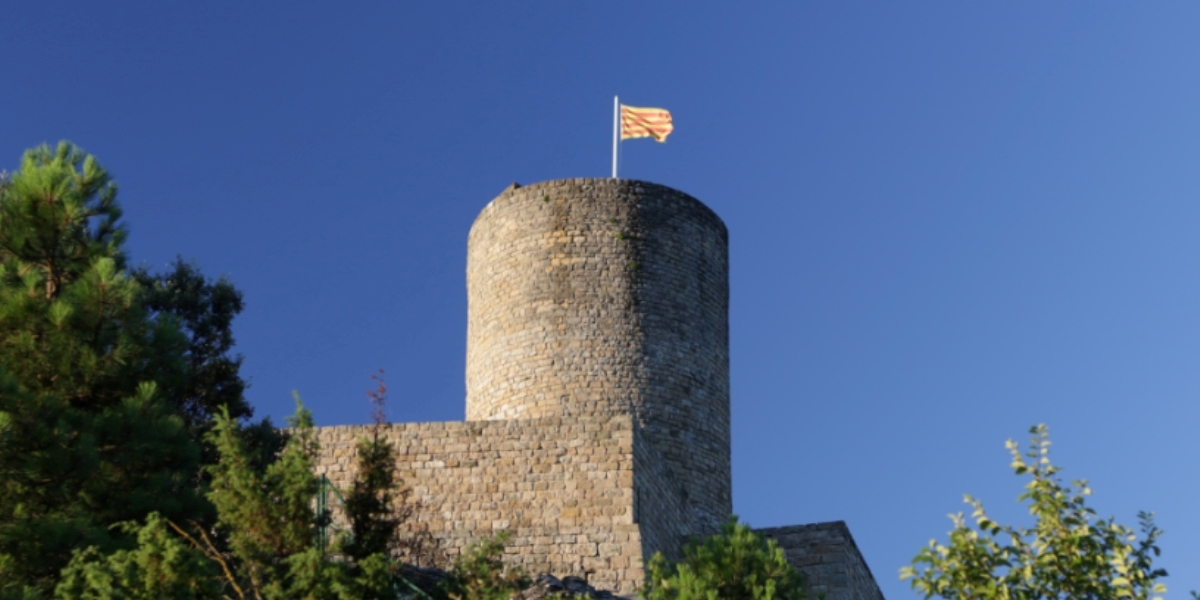 This 11th century castle is situated in an outstanding position with a commanding view of the paths leading to the Calaf high plateau. It was governed by the Boixadors family from the year 1100. The round tower is one of its most notable features.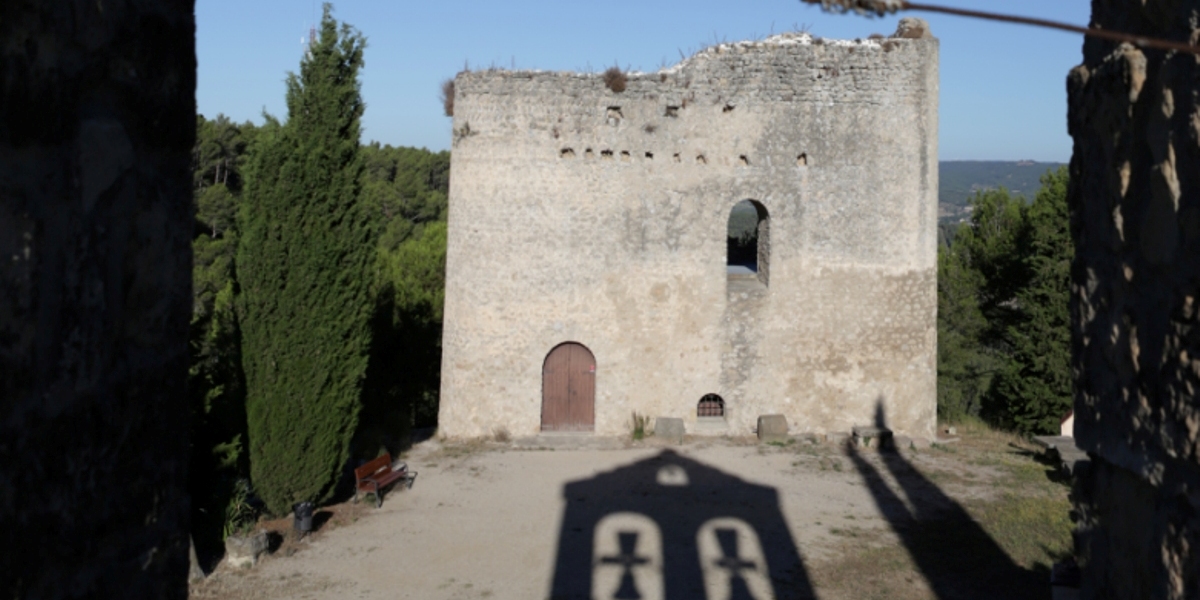 The most notable features of this early Romanesque complex (10th-11th centuries) are the tower and church. Located at the end of the Miralles-Queralt mountain range, the place offers a commanding view of the Òdena basin. Together with the fortress built on the plain, the castle bears witness to the splendid past of the barony of Montbui.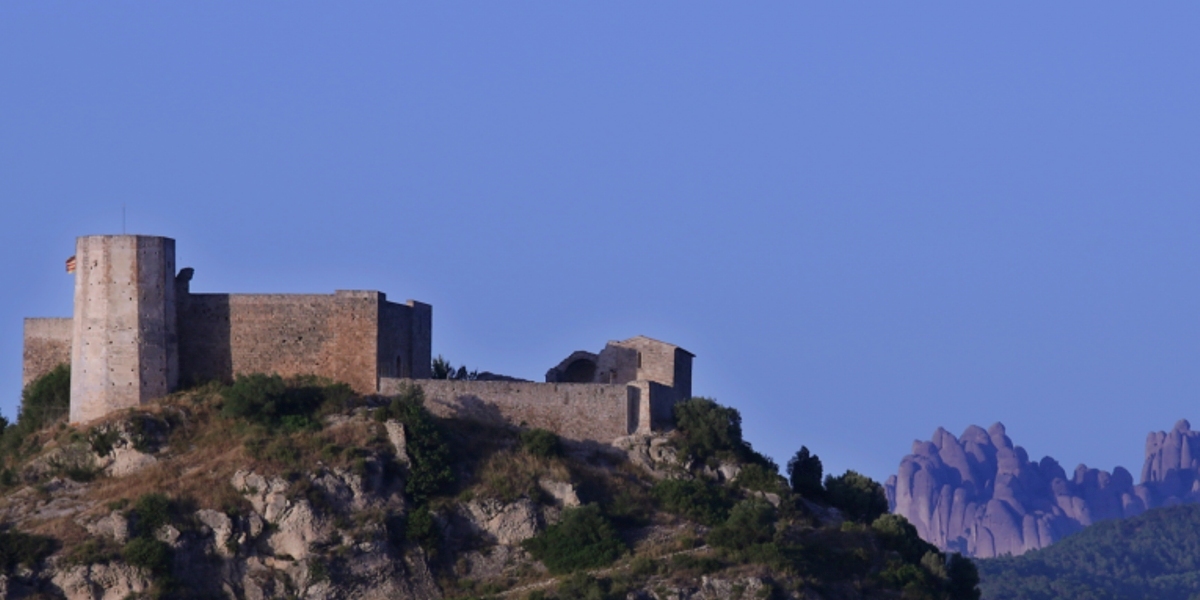 This 10th century castle was the symbolic fortress of the Òdena basin. It was the centre of power of the lords of Claramunt and remained in their hands until the 13th century.
The most notable features of the monumental complex are the two walled enclosures on different levels. The upper enclosure contains the keep and the square tower, while the lower enclosure contains seven open-backed defence towers and the Romanesque church of Santa Maria.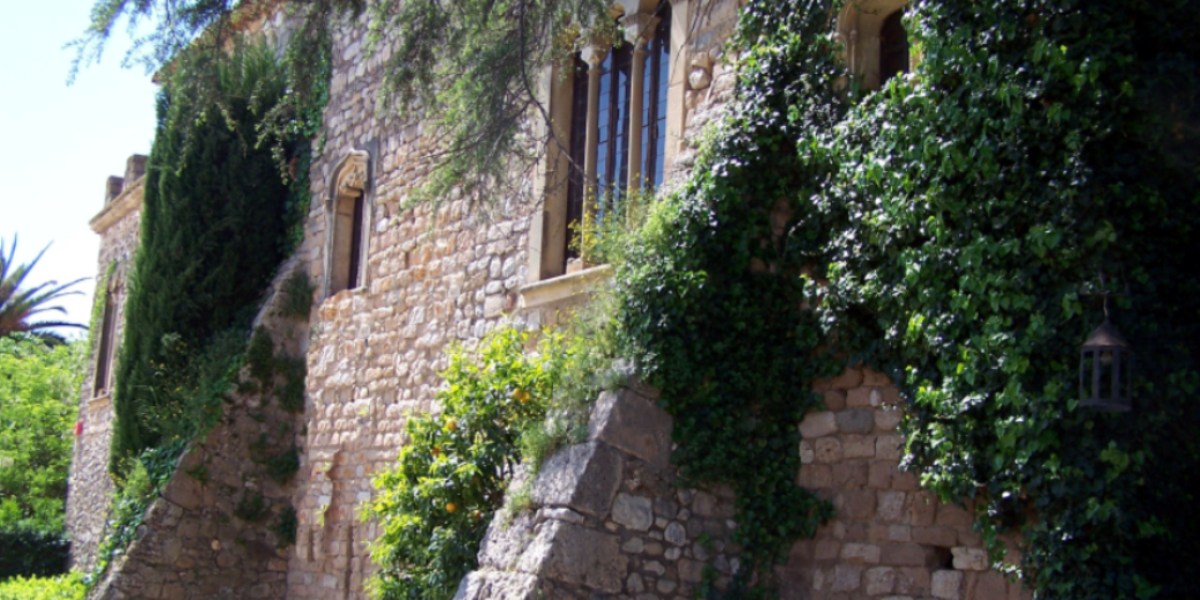 This castle is also known as the Castle of King Jaume I, who spent long periods here when he travelled to inland Catalonia. In 1265 the king declared it a permanent royal residence. It consists of a single building attached to a crenellated tower and enclosed by a crenellated wall.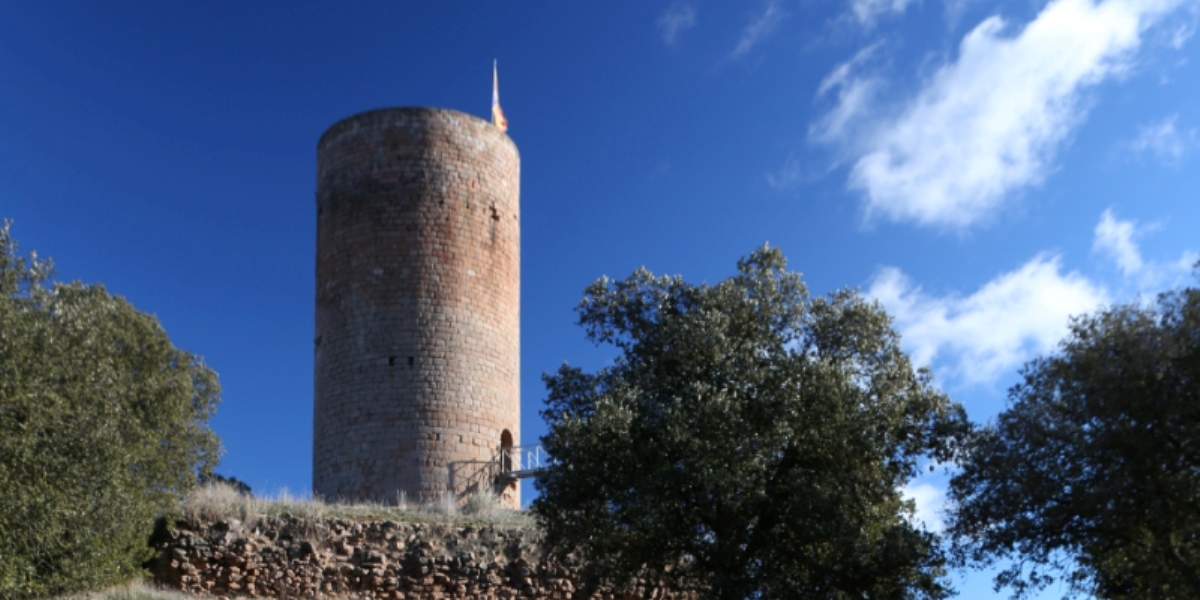 Manresana Castle, mentioned in records dating back to the 11th century, was governed by the Balsareny family. Thanks to its tower it served as a strategic site in the Battle of Prats de Rei in 1711, during the War of the Spanish Succession, when it was used by Count Starhemberg as a base for directing the Austrian troops.