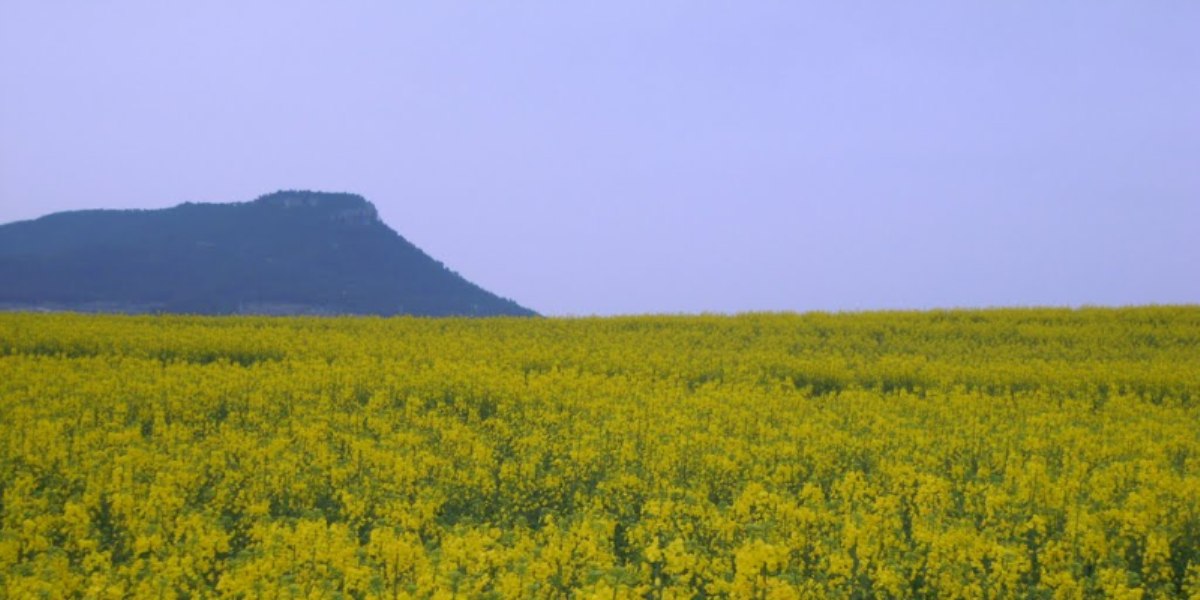 Spring, an explosion of colour, an explosion of joy.
Cloudy, rainy, windy and colourful days. What a fun season!
No day is the same; every day there's a new colour, a new sky, a new light.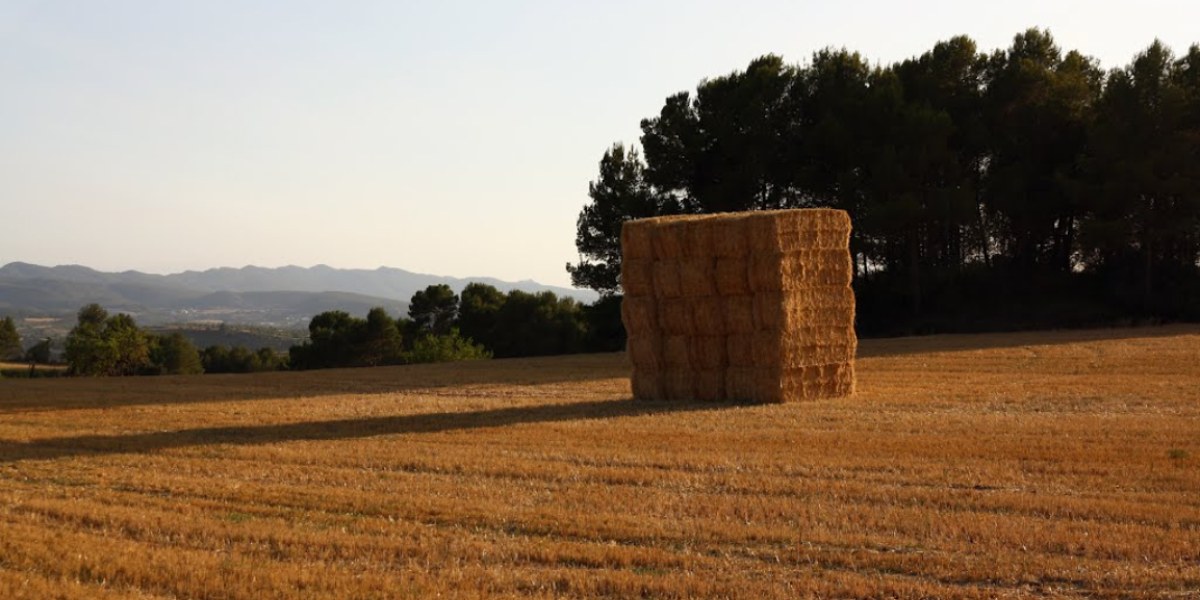 Summer is here.
Fields, forests, mountains and houses all bathe in the sunlight. There's a heady concoction of sensations, feelings, vibrations and passions; an exalted symphony.