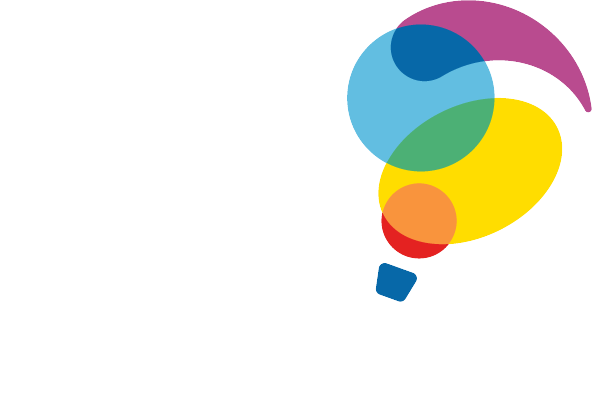 Culture and heritage
Anoia is all about diversity. This is what gives it such a distinctive character and makes it such an interesting place to visit.
Visitors looking for an experience that offers something different, based on culture, heritage, active tourism, great cuisine, superb accommodation and top quality artisian products, will find a warm welcome in Anoia, amid a landscape full of beauty spots.