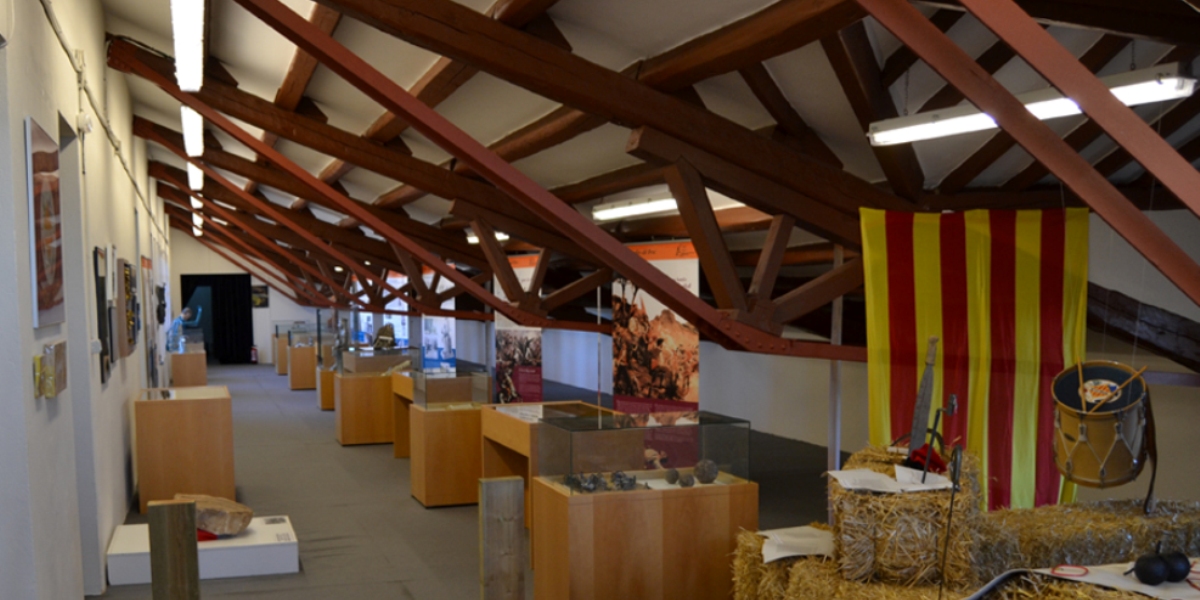 The Montserrat Mountain Museum is housed in the well-known "dormers of Can Casas" (carrer del Bruc del Mig, 55), a modernist building constructed at the end of the 19th century. The museum has a surface area of 400 m2, split into three sections: "Mountain Climbing in Montserrat"; "The Battles of El Bruc" and "The Nature of Montserrat and its Surroundings".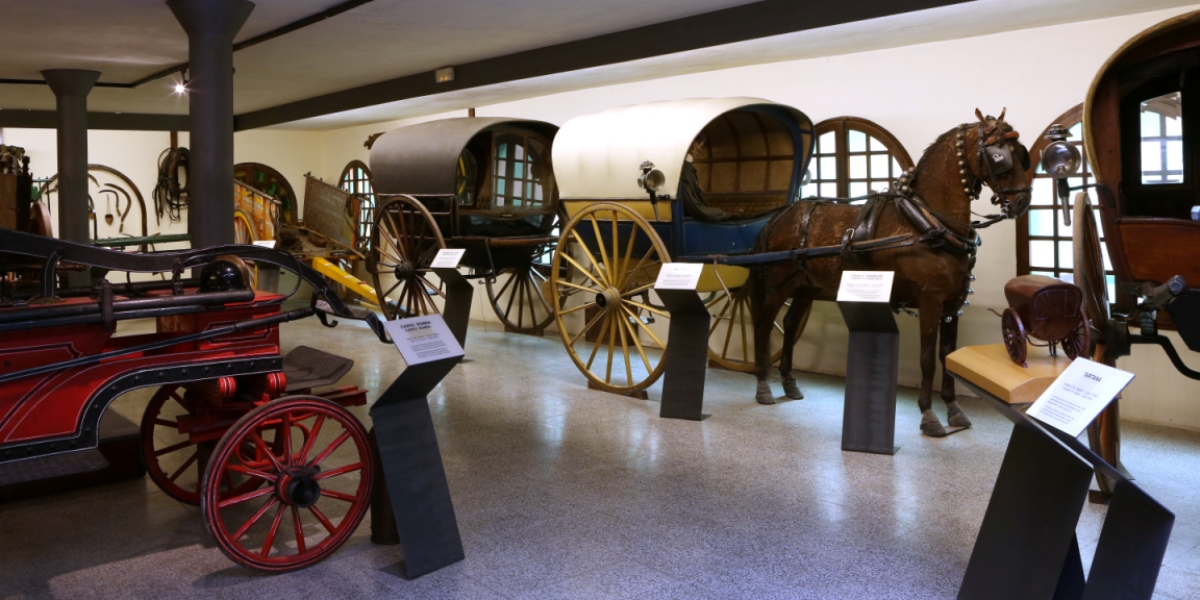 For centuries, muleteers constituted one of the most important elements of economic activity in the area. They enabled the exchange of goods and information between farmhouses, towns and cities whose inhabitants remained firmly anchored to their immediate surroundings.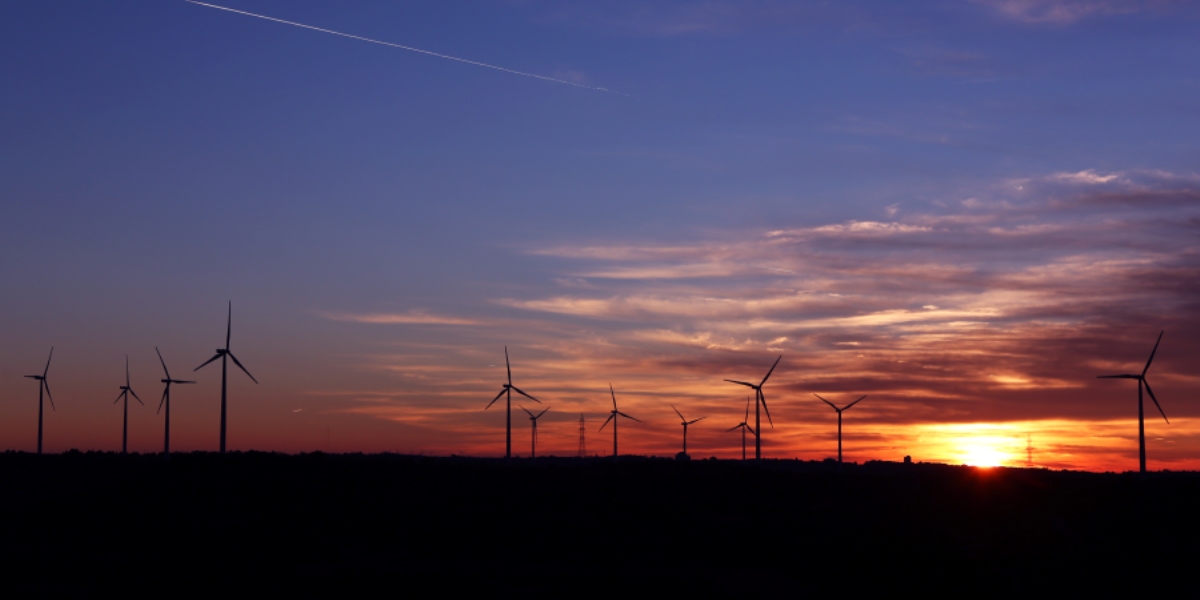 Would you like to know how a wind farm works?
The EOLICCAT association organises guided visits to this wind farm for primary and secondary school groups. Other groups, families and individuals can also request a visit on one weekend day per month.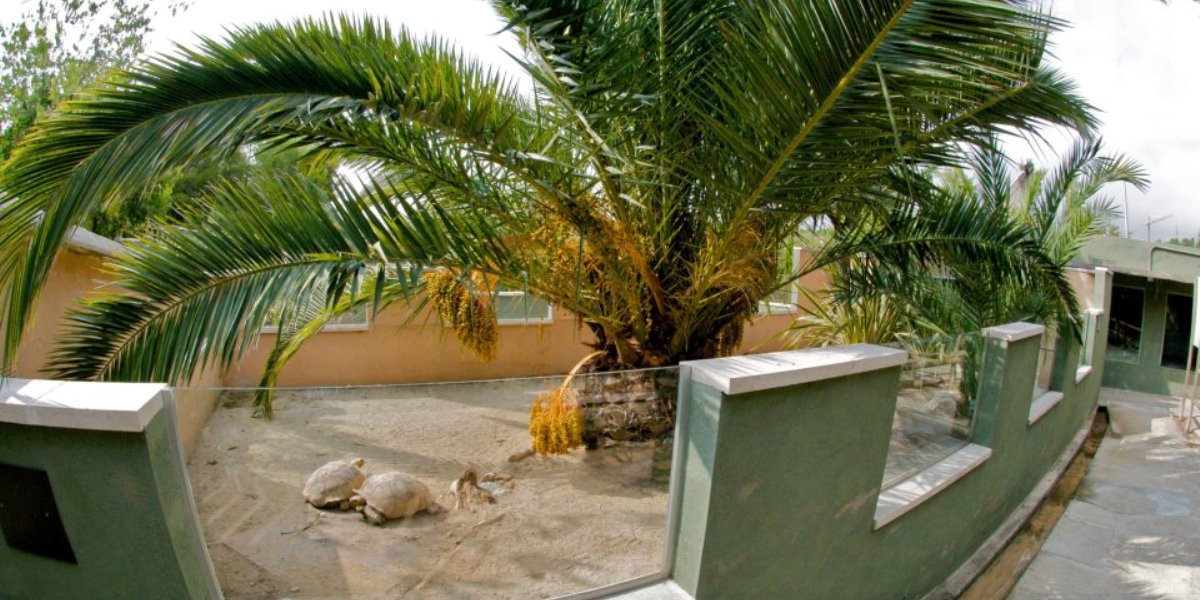 The CRARC is an institution created in 1992 dedicated to rehabilitating wildlife (with the goal of returning it to its natural habitat) and to promoting scientific research and environmental education. It is currently the only wildlife rescue centre in Spain specialising in amphibians and reptiles.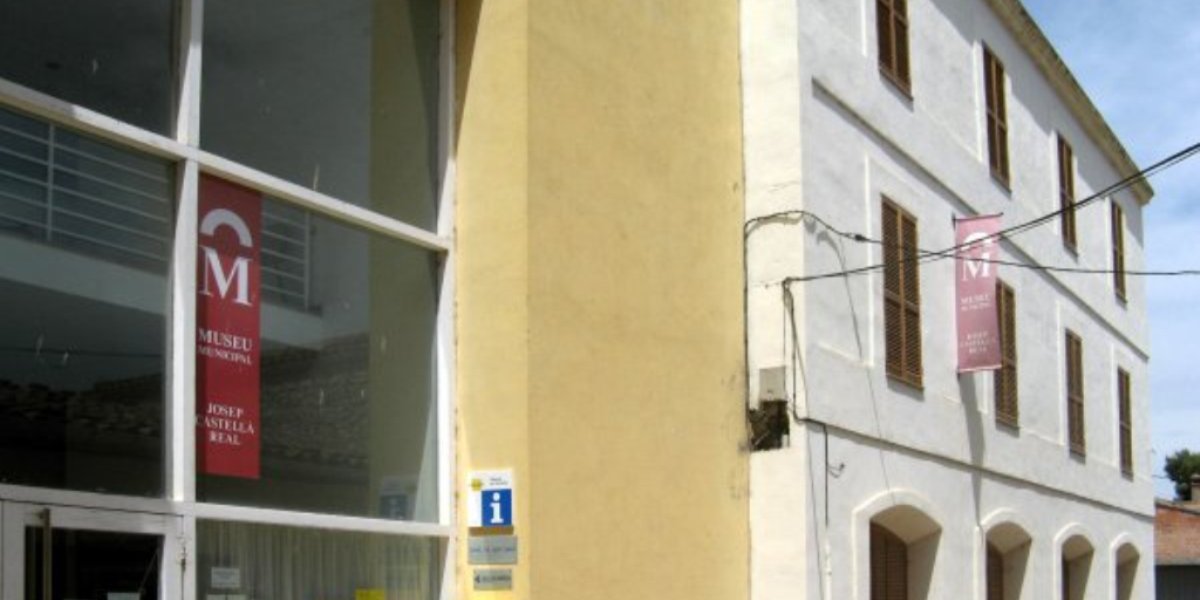 1972 saw the start of a series of archaeological excavations in Prats de Rei that resulted in the discovery of an Iberian settlement, Iltirkes, and the confirmation of the existence of the Roman town of Sigarra.
The Josep Castellà Real Municipal Museum exhibits all the materials recovered from the archaeological excavations carried out between 1972 and 1975, as well as from subsequent excavations.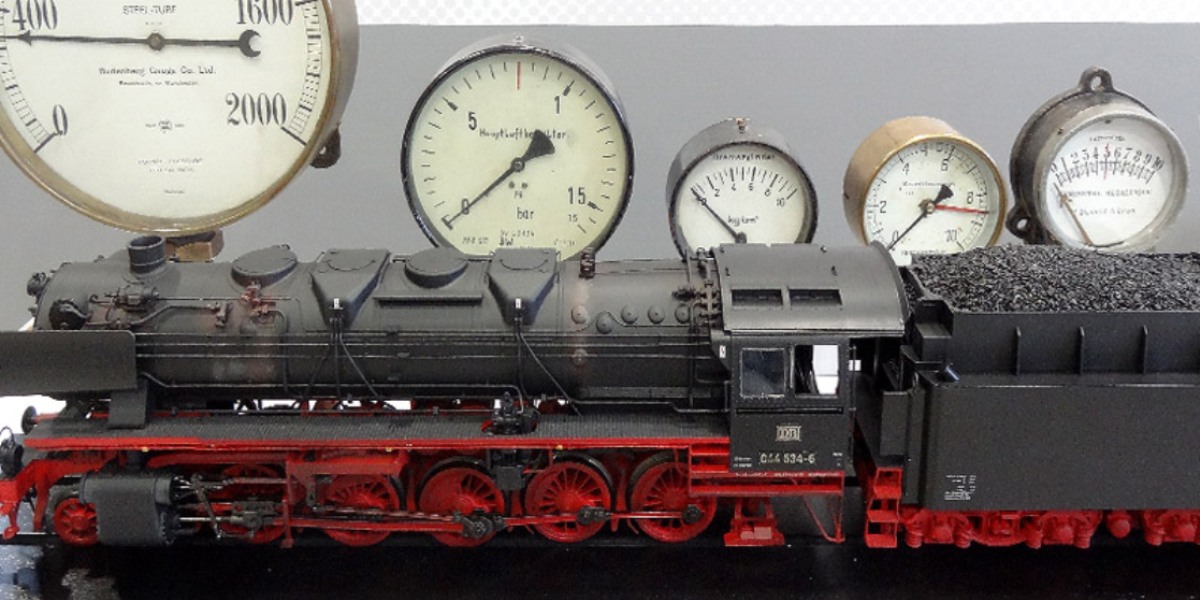 The museum boasts an impressive collection of miniature trains from many periods and countries. What is more, it displays a series of real railway items, such as lamps, hats, stock certificates of railway companies, builder plates and much more.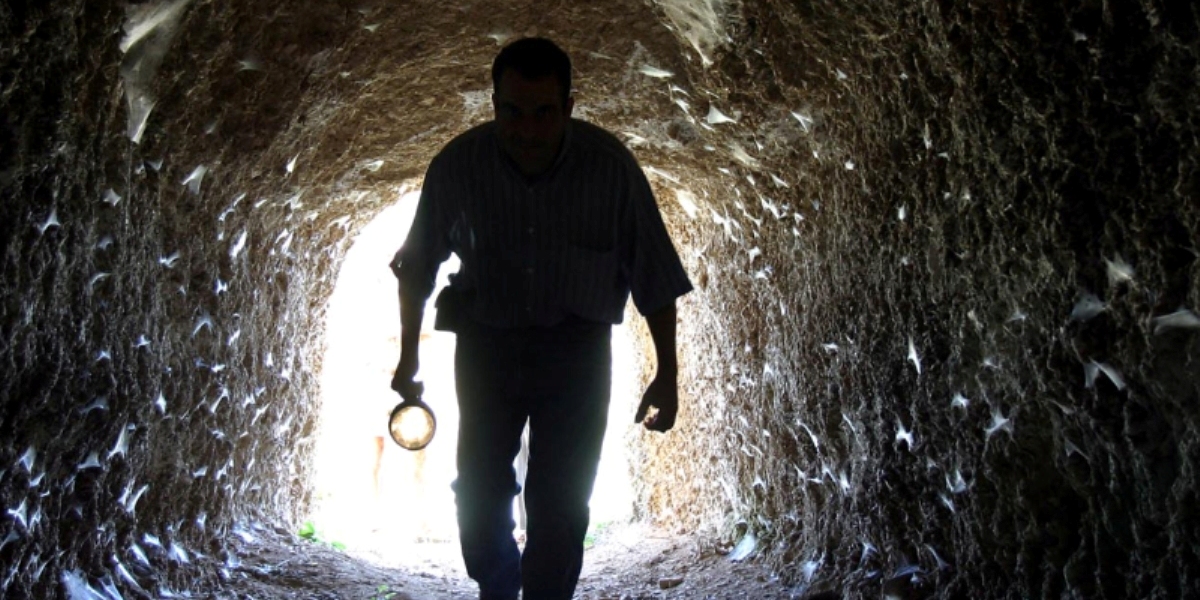 During the spring of 1938, troops of the 18th Army Corps arrived in Pujalt to set up what would become the training camp of this Popular Army Corps. The choice of this site was also due to the proximity of a water source and good transport infrastructures, such as the road from Cervera to Calaf. Pujalt was situated halfway between the front (60 km) and the large cities of the Catalan rearguard.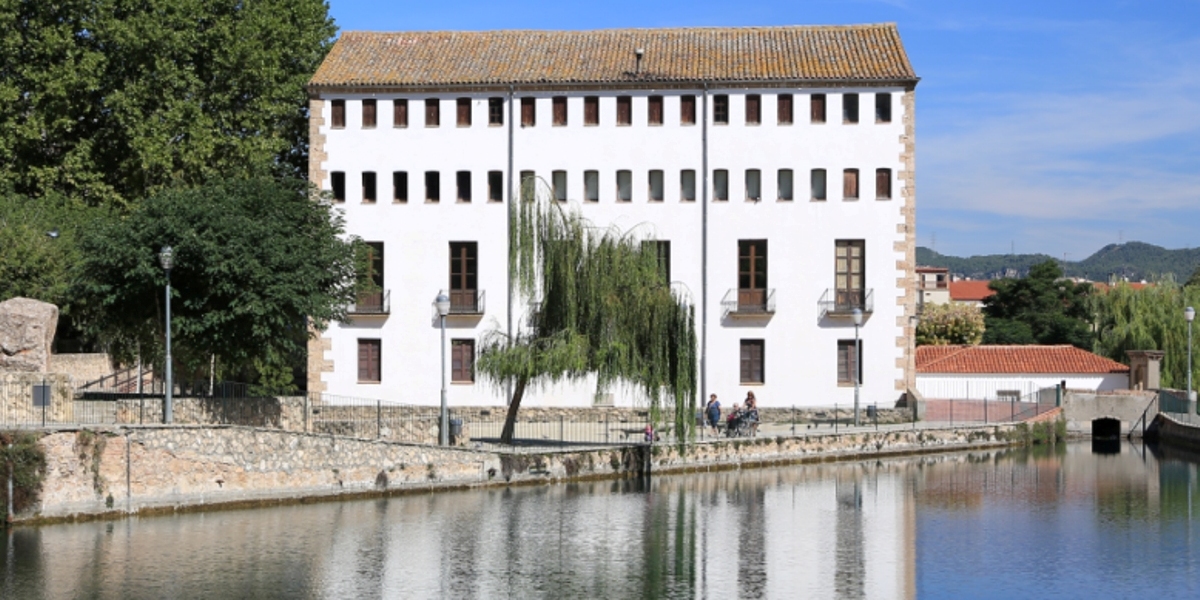 Capellades Museum and Paper Mill is housed in an 18th century paper mill called "Molí de la Vila", a building with a surface area of 2,200 m2, composed of four storeys and a basement.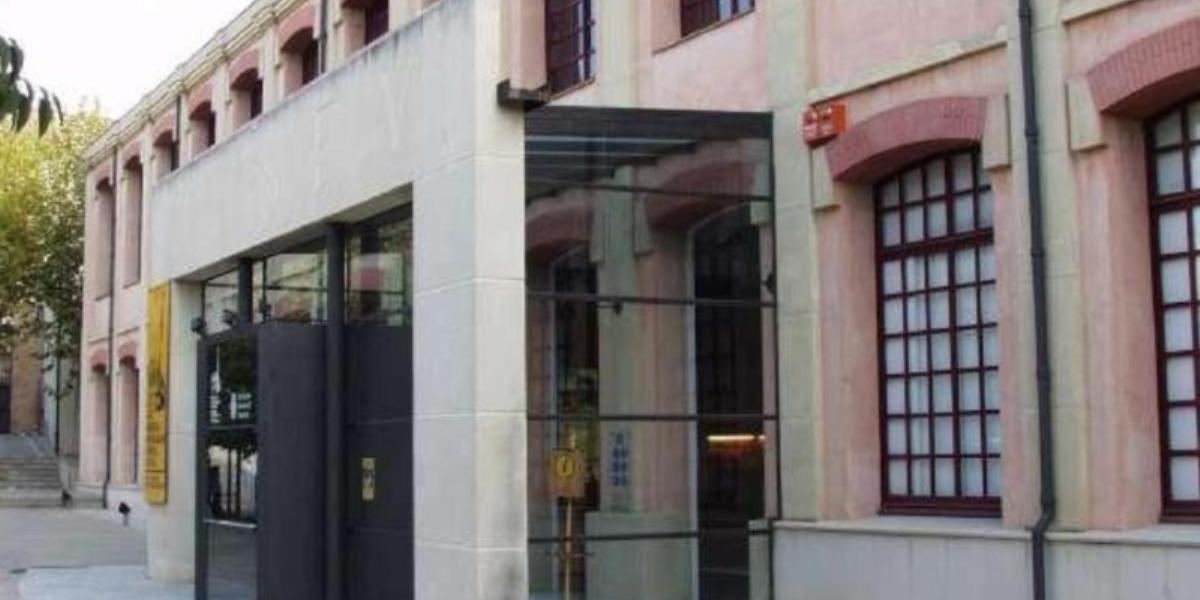 The Igualada Leather Museum and County Museum of Anoia is housed in two buildings of great symbolic value for Igualada's industrial history, mainly based on the manufacture of wool and leather.